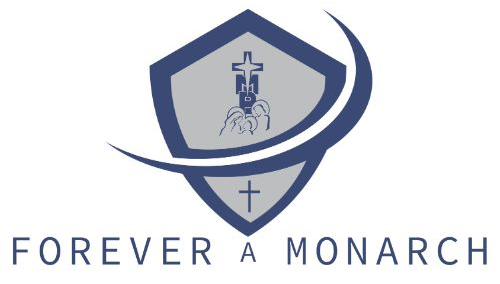 With each gift, large and small, you are making a difference in a child's life. Your gift provides access to unparalleled educational opportunities for students Pre-K through 12th grade with an emphasis in growing stronger in their faith. There are many ways to give and be a part of over a century's worth of Catholic Education in Hays, Kansas.
Examples of items to donate to:
St. Thomas More Society (operational funds for both schools)
Immaculate Heart of Mary Sisters (support for the 4 teaching sisters at both schools)
Unrestricted Funds (whatever the needs of the schools are)
Endowment Funds (Memorial opportunities to further the mission of the schools.
Our Hays Catholic Schools are grateful for your support. We want the giving process to be secure, convenient, and easy for you. Methods of giving to Holy Family Elementary and TMP-Marian include:
Check

Stock/Securities

Personal Property

Trusts

Retirement Assets

Credit Card

Electronic Bank Drafts

Real Estate

Stock/Securities

Insurance
For specific questions regarding the processing of your gift, or for gifts of Stock/Securities, Personal Property, Real Estate transactions or to set up a charitable trust, please contact the Advancement Office at (785) 625-6577 or advancement@tmpmarian.org.
Tax ID: 48-1012421